Patronage
Photographic associations promote and develop the cultural heritage of photography in all its facets. They examine photo competitions and can award a special seal of approval, the so-called patronage.
The German Association for Photography and the Austrian Association of Photography support the CEWE Photo Award with their patronage for the third time in a row.
In addition to these, the CEWE Photo Award is receiving support from photo associations from other European countries for the first time this year: Norway, the Czech Republic, Denmark, Romania, Croatia and Slovakia have also transferred their patronage seal to the international photo competition.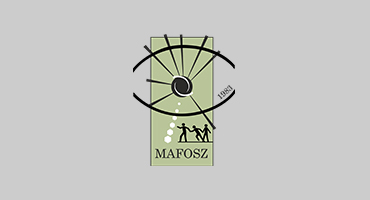 MAFOSZ
Magyar Fotóművészeti Alkotócsoportok Országos Szövetsége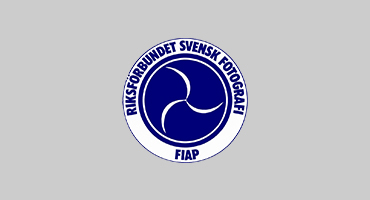 RSF
Riksförbundet Svensk Fotografi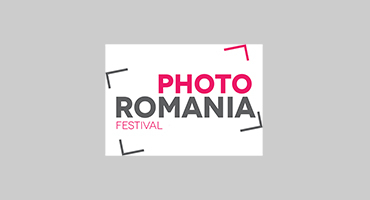 Photo Romania
Photo Romania Festival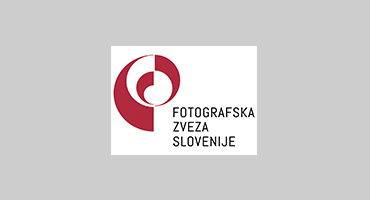 FZS
Fotografska Zveza Slovenije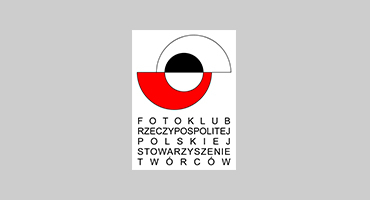 Fotoklub Rzecypospolitej Polskiej Stowarzyszenie Twórców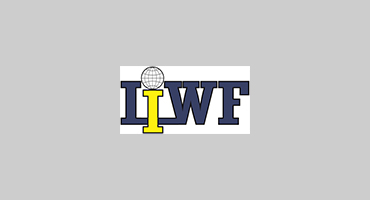 IIWF
Interessensgemeinschaft Internationaler Wettbewerbs-Fotografen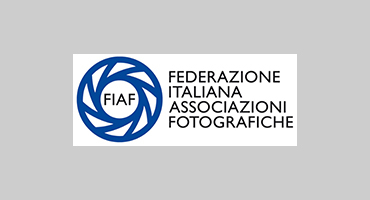 FIAF
Federazione Italiana Associazioni Fotografiche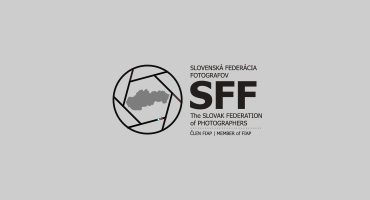 SFF
Slovenská federácia fotografov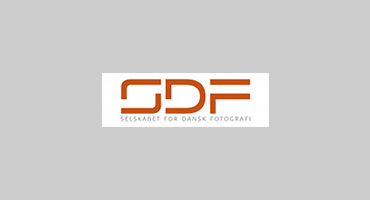 SDF
Selskabet for Dansk Fotografi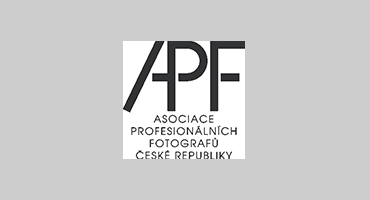 APF
Association of Professional Photographers of the Czech Republic