CEWE and The Guild of Photographers present:
Snap Into Action 📸
Our brand-new photo contest is dedicated to sharing some of your most spectacular shots with the world - whether you're a professional photographer or a keen enthusiast.

As the world gets back on its feet, Snap Into Action plans to showcase the UK's most vibrant and awe-inspiring images across all styles and genres. With striking visuals, bold colours and unusual sights, the contest aims to inspire and delight as we rediscover all our world has to offer.

Submit up to 100 of your photos across 10 different categories before midnight on Friday 30th April for your chance to win!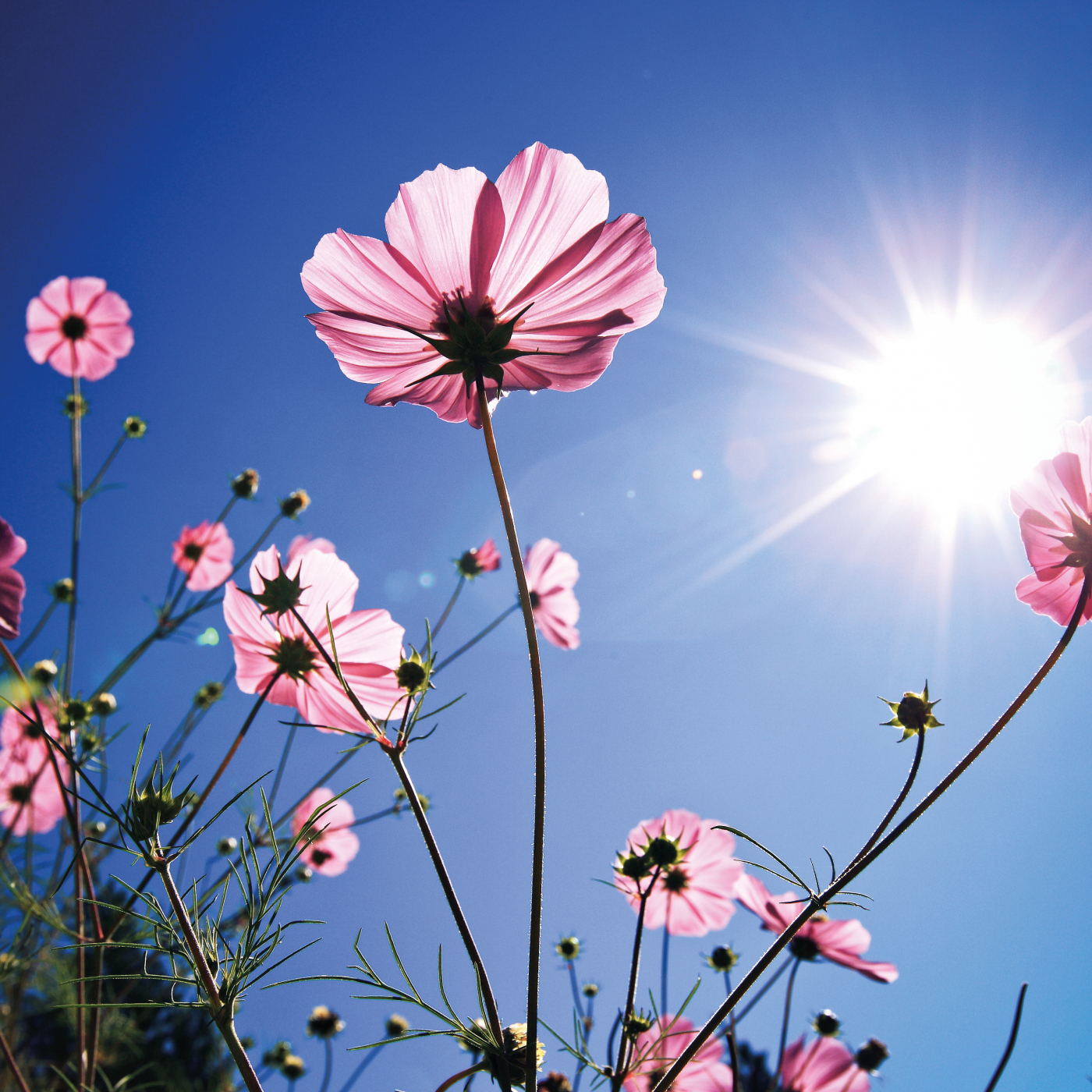 Snap Into Action - Part of the CEWE Photo Award 2021
As a sub-contest of the CEWE Photo Award 2021, not only will you have the chance to win the wonderful prizes on offer in Snap Into Action, you'll also have the option to enter your photos into our main contest. With a global platform for your photography and two chances to win prizes, here's the perfect chance for you to share your work with the world!
What's more, CEWE donates €0.10 to worldwide charity SOS Children's Villages International for every photo submitted, meaning that just by taking part, you're helping improve the lives of disadvantaged children across the globe.
How can I enter?
When you submit your photos to Snap Into Action, a pop-up box will appear asking you if you would like your images to be counted towards the overall CEWE Photo Award 2021 competition. Just make sure you tick to box to say "Yes" and your photos will soon be part of the world's largest photography competition!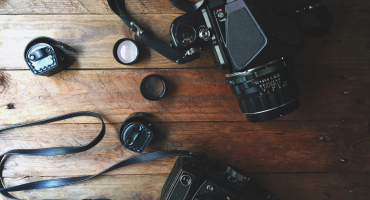 1st Prize - £100 Wilkinson Cameras Voucher, £100 CEWE Voucher and a Guild of Photographers Standard Membership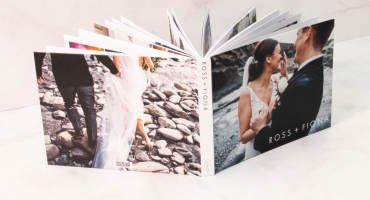 2nd to 5th Place - £50 CEWE Voucher and a Guild of Photographers Standard Membership

6th to 10th Place - Guild of Photographers Standard Annual Membership