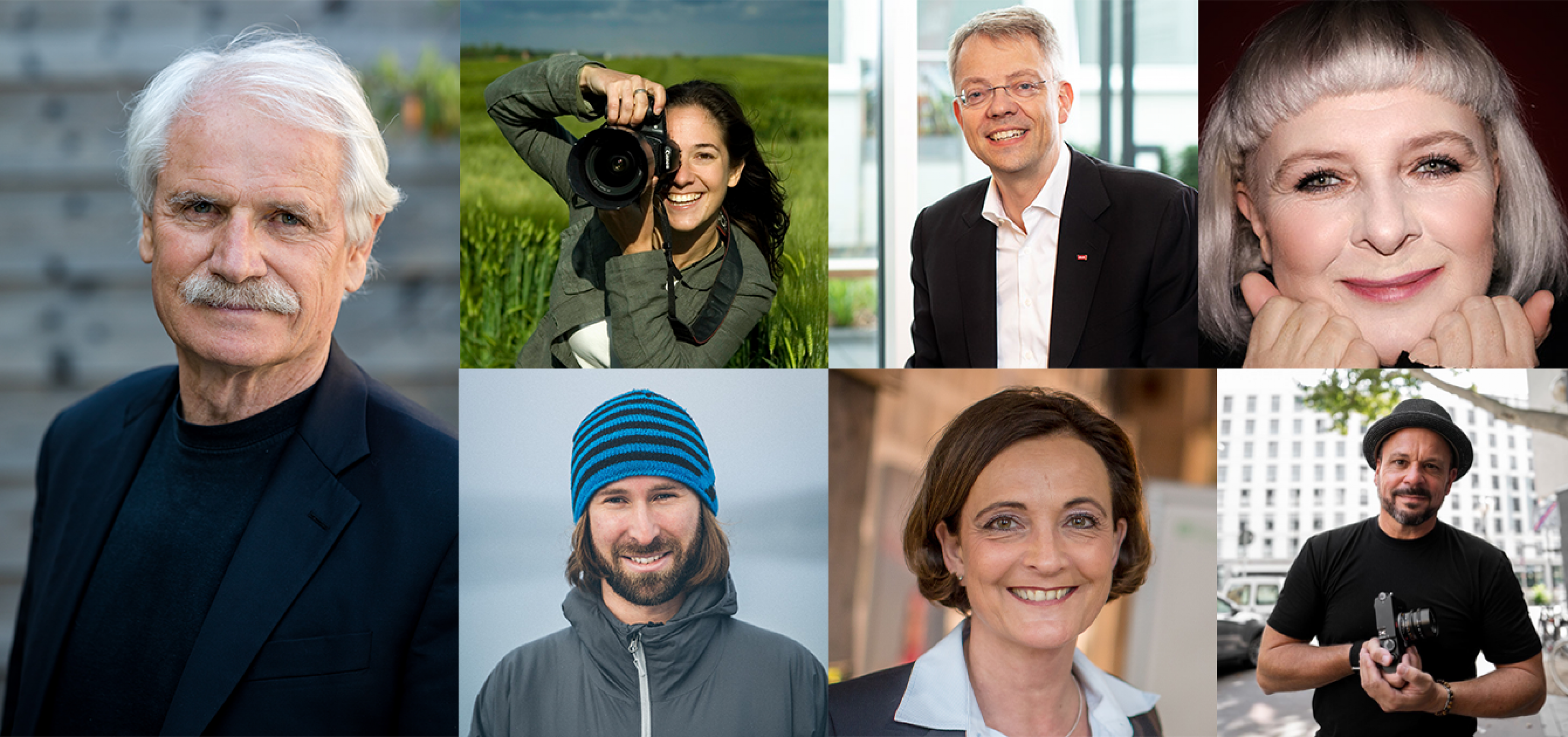 Jury
Our jury is made up of recognised experts, journalists and photographers.

The jury focuses, above all, on the quality of the photograph (focus, exposure, composition, etc.) and how well the idea behind the photograph meets the requirements of the competition. The photograph must be good in every respect: from its suitability for the selected category to its composition. In order for a photograph to be shortlisted, the following criteria must be met:

• The photograph must be a suitable size: at least 1,080 x 1,080 pixels.
• There must only be one image in each file; no collages.
• There must be no frame, graphical elements or evident image manipulation.
• There must be no text on the image (e.g. the photographer's name or a copyright notice).

The ratings or comments on our website are just one parameter considered in the final assessment. Photographs with only a few ratings or comments also have a chance of winning.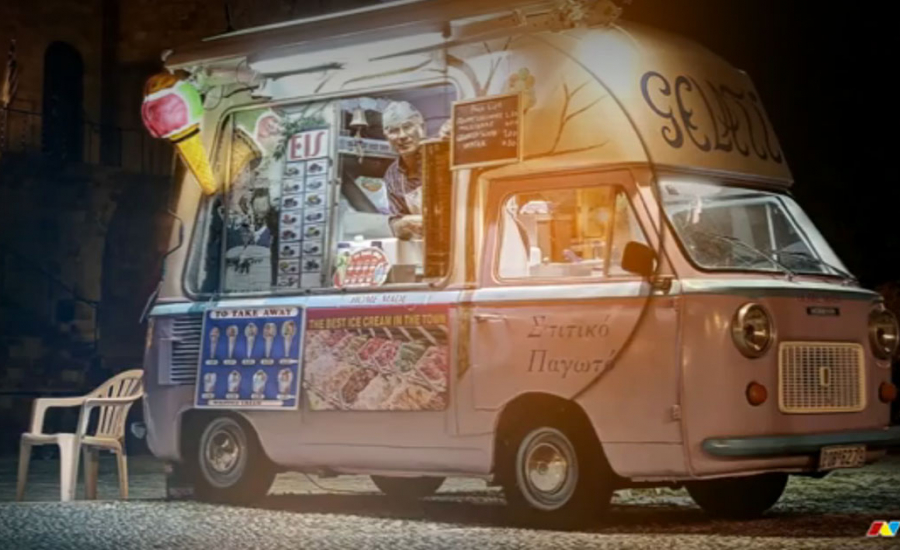 Yann Arthus-Bertrand
Photographer and environmentalist Yann Arthus-Bertrand returns as President of the CEWE Photo Award jury, after having judged the contest's last round in 2019. At the age of 20, Yann kickstarted his affinity for nature, by becoming director of a nature reserve in central France. Equipped with a camera, he later decided to explore the earth from a bird's eye view as a balloonist in 1976. Since then, Yann became the UN Special Envoy for the United Nations Environment Programme and has dedicated his life to environmental protection. Yann Arthus-Bertrand is the founder of the world's first aerial photography agency, the GoodPlanet Foundation, and a non-profit film production company, HOPE. This has resulted in books and films designed to sensitise people to the issue of environmental protection and a shared responsibility.
Environmentalist and photographer
In 1976, 30-year-old Arthus-Bertrand travelled with his wife, Anne, to the Masai Mara nature reserve in Kenya, where he used a camera as a visual aid for his lion behaviour studies. In Africa, he earned his living as a balloonist, discovering the benefits of a bird's eye view for his studies and also gaining an overall picture of the area and its resources. His vocation was born: to photographically document the beauty of the earth and the impact of mankind on it.
Gradually, Yann became a reporter, working on environmental issues and collaborating with companies such as Geo, National Geographic, Life, Paris Match and Figaro Magazine, and in 1991 he finally founded the world's first aerial photography agency.
For the United Nations Conference on Environment and Development in Rio (1992), Yann decided to prepare a major work on the state of the planet for the year 2000: The earth from above. This book was a great success and sold over three million copies.
Yann then set up the GoodPlanet Foundation, whose mission is to raise public awareness of environmental issues, implement climate protection programmes and combat deforestation with local NGOs. Through this commitment, Yann Arthus-Bertrand is seen more as an environmentalist and activist than as a photographer. For this reason, Yann Arthus-Bertrand was appointed UN Special Envoy to the United Nations Environment Programme on Earth Day in 2009.
In 2006, Yann started the series "From Above", a television documentary series that deals with various environmental issues. Encouraged by his television experiment, Yann Arthus-Bertrand undertook the production of a feature film, "Home", which deals with the state of our planet and has so far been seen by over 600 million people.
For Rio+20, Yann directed the film "Planet Ocean" together with Michael Pitiot, a French screenwriter, which was intended to create an understanding of the importance of the oceans in the ecosystem. At the same time, the GoodPlanet Foundation initiated the "Ocean Programme" and published the book "Man and Sea" in May 2013. This awareness campaign, which was intended to reach many people, created a collective awareness and responsibility for the environment.
Since 2016, Yann has been producing his next feature film, "Woman", in collaboration with Anastasia Mikova, a Ukrainian journalist and director, which is scheduled for release in September 2019. This film gives women a voice and a place in the modern world and includes three years of shooting in 60 different countries and thousands of interviews. All films produced by HOPE - a non-profit film production company founded by Yann - are available free of charge to NGOs, non-profit organisations and schools in the context of environmental education.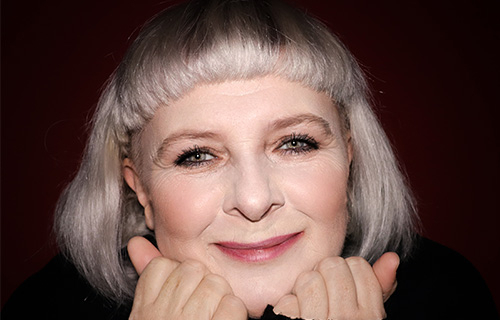 Biography
Dynamic, creative and a little crazy, that's British photographer Christie Goodwin! Her passion for music and event photography only flared up in 2005 when she was commissioned to shoot a live performance. She has since worked as a tour and portrait photographer with top artists such as Katy Perry, Taylor Swift, Paul McCartney and Rod Stewart. In 2018 Christie published her first major photography book, Memories We Made, which looks back on a photographic decade with Ed Sheeran. When she's not on the tour bus, the Londoner also works as the official photographer for the Royal Albert Hall. In her spare time, Christie prefers to spend time in France with her camera - even though she can't really stand spare time.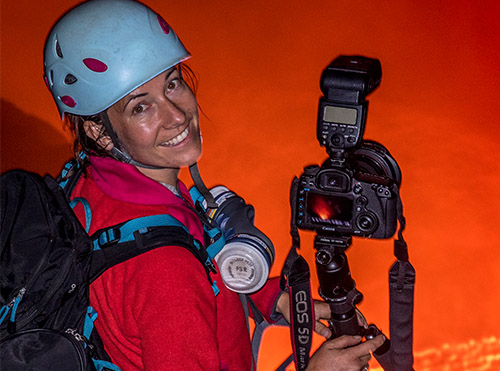 Biography
Ulla Lohmann is an expedition photographer and filmmaker for GEO, National Geographic, BBC, ARD, ZDF, Servus TV, Terra Mater and Red Bull Media House, among others. She is represented by National Geographic Creative and is Canon Explorer, F-stop Global Icon, appointed member of the DGPh and the Explorer's Club (New York). Today, Ulla is on expeditions around the world, telling stories of remote and unexplored places. One of the highlights so far is the scientific expedition into the interior of an active volcano, where she is the first woman in the world to break completely new ground.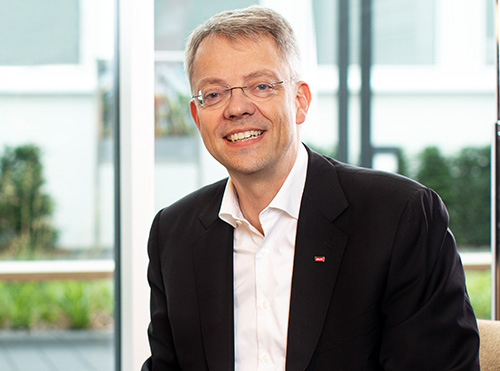 Biography
Dr. Christian Friege has been a member of the Board of Management of CEWE Stiftung & Co. KGaA since 2015 and has been the Chairman of the Board of Management of the Neumüller CEWE Color Foundation since 2017. Prior to this, the management consultant worked as a manager in Great Britain, the USA, Finland and Japan. He was also a member of the Board of Management at Debitel AG and Chairman of the Board of Management at LichtBlick AG. As patron of the CEWE photo competition CEWE Photo Awards, the promotion of photography as a cultural asset is close to his heart.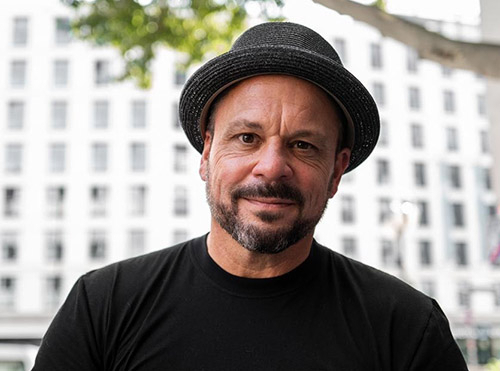 Biography
In 2013, Pfaffenbach was awarded the Fair Play Prize of German Sports in the category Sports together with the Russian referee Andrej Schukow. Pfaffenbach has won numerous national and international awards for his journalistic photography. For his photo of Mario Götze's winning goal in the 2014 Football World Cup Final, he was awarded the Sven Simon Prize of the Axel Springer Verlag. In addition to numerous awards from the Professional Association of German Sports Photographers (VDS) and the German Journalists' Association, Pfaffenbach was also awarded a World Press Photo Award for his picture of the smiling Usain Bolt in the semi-final of the Rio 2016 Olympic Games. In 2020 Pfaffenbach is part of a team of 11 Reuters photographers who were awarded the Pulitzer Prize in the category "Breaking News Photography" for their coverage of the events in Hong Kong.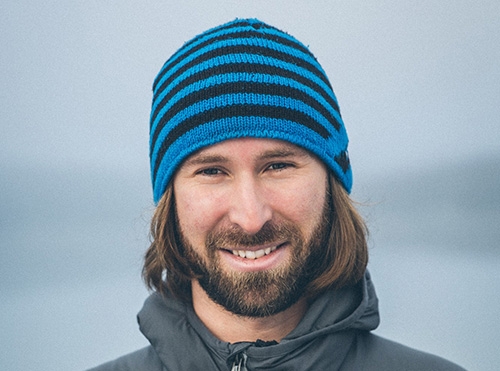 Biography
Rak has won the Prix de la Photographie Paris Px3 in 2014 and the Sony World Photographer Awards in 2016. He also made the 3rd Place at International Photo Awards IPA in 2014 and EISA Maestro in 2016. Renown Czech landscape photographer based in Prague, Martin took to photography at the age 6 and has not let go of camera ever since. Landscape photography, however, took the spotlight of his interest in 2009. His work has been published in various periodicals, publications, magazines and calendars all over the world. He contributes on a regular basis to Black and White Photography Magazine, Practical Photography, Digital SLR Photography, GEO (Germany) and many others.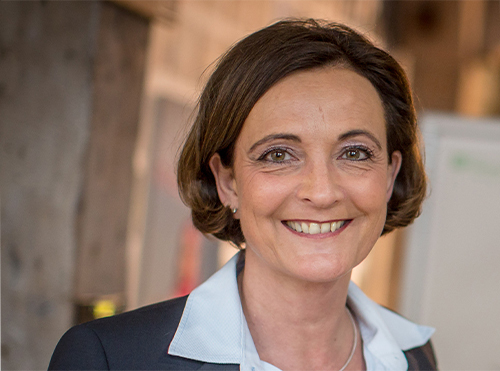 Biography
Petra Horn has been on the board of directors of SOS Children's Villages Worldwide since 2015 and a member of the Senate of SOS Kinderdorf International since 2020. Prior to this, she was a member of the management board of an energy company. She is very committed to the issues of SOS Children's Villages worldwide and promotes various projects and issues on radio and television, all of which aim to improve the living conditions of children around the world.
Jury: CEWE Photo Award 2019